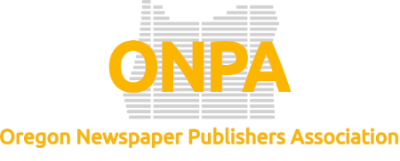 Oregon Newspaper Publishers Association (ONPA) is a trade association composed of weekly and daily paid-circulation newspapers serving large cities and small communities across the state. It is organized to represent the common interests of Oregon newspapers, to promote the value of newspaper advertising, and to further the public's understanding that strong newspapers are the cornerstone of a democratic society.
Read more about our history >
View ONPA Directors and Officers >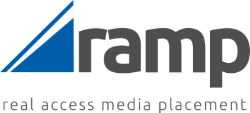 Real Access Media Placement (RAMP) is a Pacific Northwest multimedia expert with nationwide reach. Clients and agencies rely on RAMP for no-cost multimedia ad placement service anywhere.
Our customized targeted strategies ensure your success every time.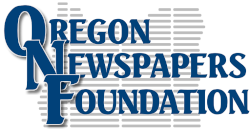 Oregon Newspapers Foundation (ONF) was incorporated in 1978 as a tax-exempt organization to increase the scope of involvement with journalism education and research. It assists with the development of journalism and advertising education programs, provides financial aid to students, and sponsors or funds continuing education programs for Oregon journalists and journalism educators.
Learn more about ONF >
View ONF Directors and Officers >